3 Reasons Why Dry Cleaning Delivery is Better than the Store
By Mulberrys
Time is Money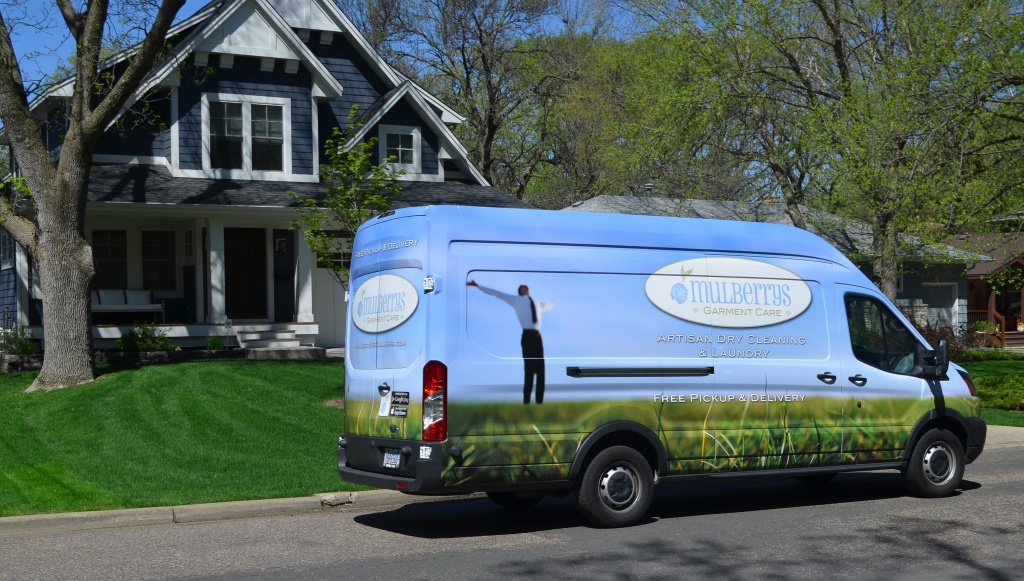 We all have such incredibly busy schedules that it's very difficult to find time to get our dry cleaning and laundry done. After a long day at work, the last thing you want to do is make a trip to the dry cleaner or do several loads of laundry. Between, going to the dry cleaner and doing laundry I figured I was spending almost 6 hours a week just keeping my clothes clean. I tried Mulberrys Garment Care's free home delivery service and was amazed at how much time I saved. I just schedule a pickup via their app and within 15 minutes a driver was at my door to pickup my bag of dry cleaning and laundry. I gave them my clothes and they were returned the next day. I reduced the time I spent on cleaning clothes from 6 hours to about 6 seconds.
2. The Quality is Way Better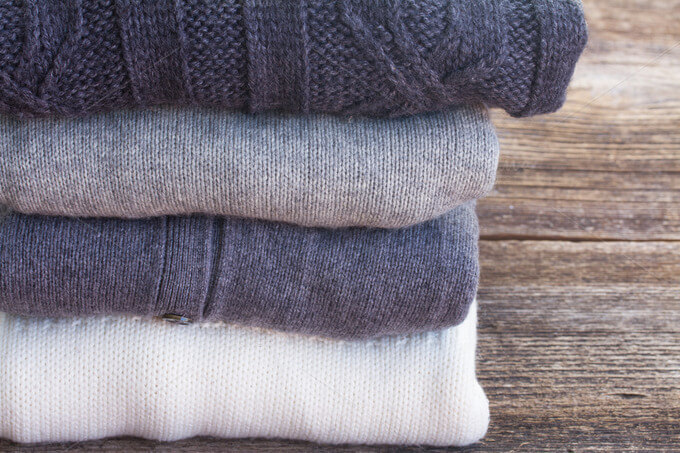 The quality of the dry cleaning and laundry I received back from Mulberrys was so much better than if I had done it myself or taken it to the local dry cleaner. The clothing came back on wood hangers and had a fresh smell, not like the chemicals I'm used to at the typical dry cleaner. In addition the team at Mulberrys was able to remove a stain from my white sweater.
3. You know what you're getting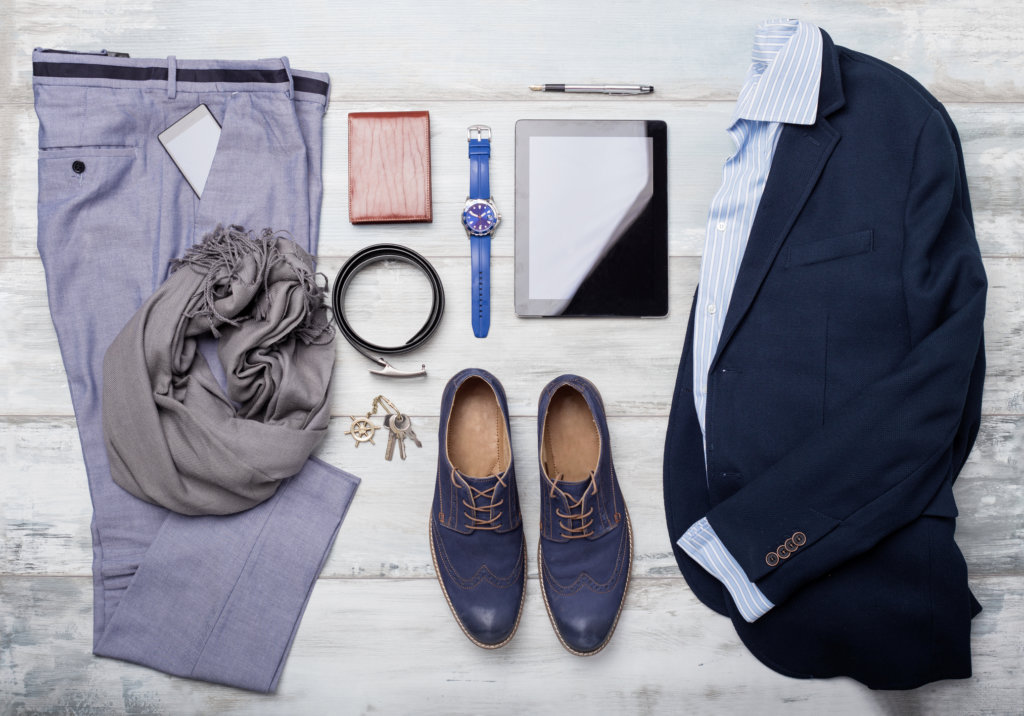 The Mulberrys app has a cool order tracker that let you view your order status at anytime in the process. With a couple of taps you can see if your order has been cleaned or assembled and when it's headed back to be delivered. In addition, Mulberrys sends you helpful updates via text and email to let you know when your order is complete or on it's way. You can also get $20 off your order by referring a friend.