The 6 Must-Haves for a Gentleman's Closet
By Mulberrys
Women's closets aren't the only thing in need of an update this time of year, so listen up, guys! Here are 6 essential wardrobe pieces that will help make the bittersweet transition from summer to fall just that much easier.
 1. Dark Denim
The weather is getting colder, and so should the hue of your beloved casual pants. Dark denim also gives off a dressier vibe, killing 2 birds with one stone!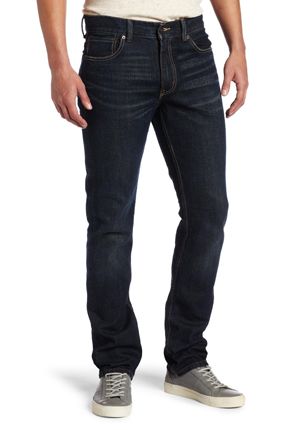 The Vest
Whether it is a down vest to keep your warmer, or a waistcoat style to polish your ensemble, vests offer an alternative layer that is essential in any man's closet. If you dare, try experimenting with different fabrics and patterns–you never know until you try!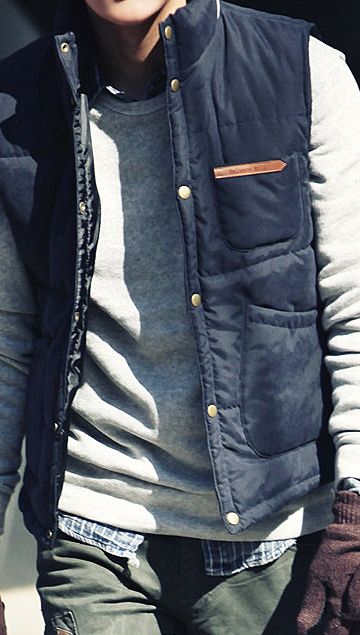 The Sweatshirt
Paralleling a similar trend that is happening in women's fashion, men also get the luxury of wearing sweatshirts as outfits. To add intentionality in your look, ensure that the body of the sweatshirt isn't too baggy, and opt for solid-colored garments sans logos.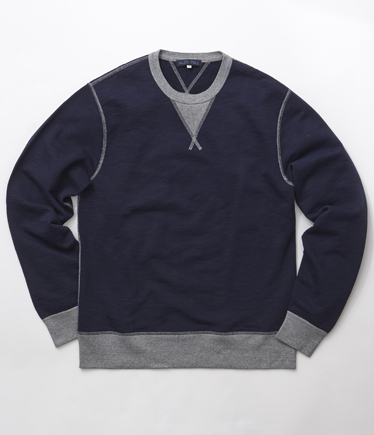 The Flannel Button-down
Another fall favorite for both men and women, this comfortable top is a necessity for tailgates, casual weekend outings, or just relaxing. And with so many colors and patterns to choose from, you can't really go wrong!
The Overcoat
No, it doesn't have to be the long kind your dad wore to work, but a sophisticated coat makes a powerful first impression. Plus, most coats are at least partially made of wool, giving you a fashionable barrier from the elements.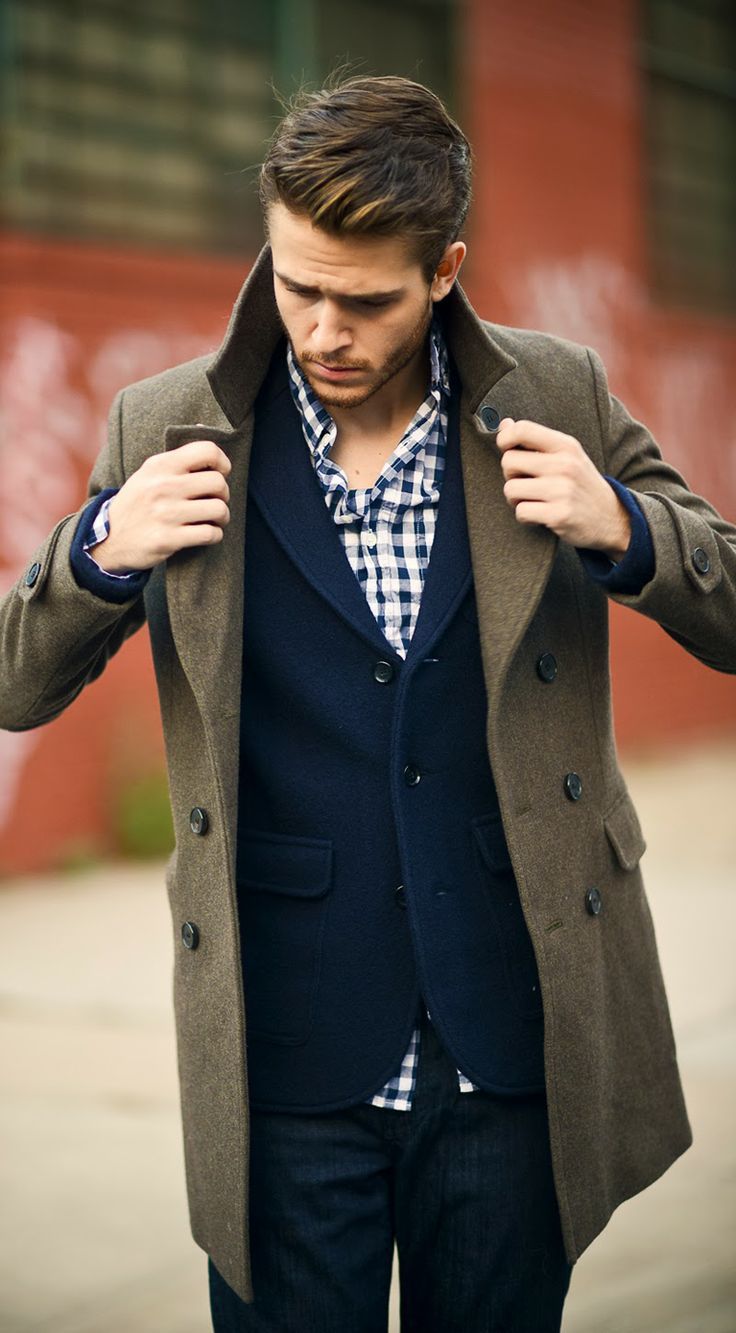 The Ankle Boot
The awesome part about this shoe style is that it maintains the same neutrality and function as dress shoes, but the short boot shaft keeps your feet protected from fall precipitation.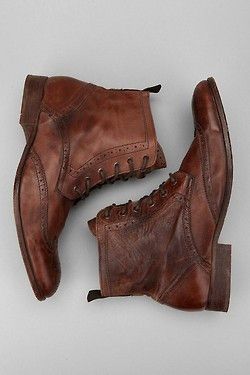 Have a great weekend!
Team Mulberrys