5 Steps to Take When Transitioning Your Closet From Winter to Spring
As winter winds down, wool pants, cashmere sweaters, leather jackets and other seasonal clothing items will be packed away and removed from your closet.  They'll sit in boxes and plastic containers for nine months until winter arrives again and you have a seasonal excuse to wear plaid flannel and ugly Christmas sweaters again.
At Mulberrys Dry Cleaning and Laundry in Minneapolis, we have many customers bring in their winter items for a toxin-free clean before spring arrives.  Our delivery service makes it even easier for you to do a refresh of all our winter clothes. 
Most people spend a day transitioning their closets from winter to spring, but did you know there are certain steps to take to ensure your clothes are stored away properly?  February is a great month to prepare your closet for the transition. 
Below is a simple checklist to get your ready for a fresh, spring closet!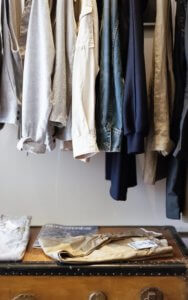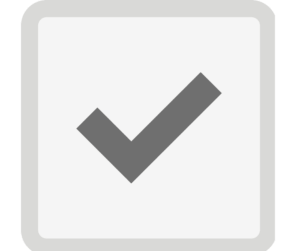 If you haven't worn it at least two times this season, then pitch it.
You know that red velvet jacket from college that sits in the back of your closet each winter?  You keep it there just in case you need a red velvet jacket at some point. Well, it may be time to donate it.  Cleaning out your closet leaves room for new clothes.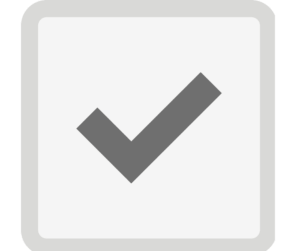 Clean all your clothes before packing them away.
Bring your clothes to Mulberrys! It's important to remove all stains, dirt, and sweat from your clothes before they go into storage.  Stains can become permanent if they sit for too long and moths love to feed on leftover items left on your clothes. Our dry cleaning experts can clean all types of fabrics, and our toxin-free cleaning processes won't leave your clothes smelling like chemicals.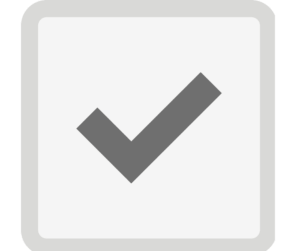 Steam and iron your clothes.
Steaming and ironing your clothes will save you time when winter arrives again.  You won't need to spend hours steaming and ironing.  Instead, you can take out your neatly folded clothes from storage, and they'll be ready to go.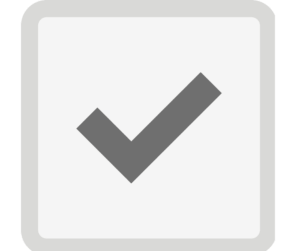 Choose storage options that fit both your space and your clothes.
If your using bins, make sure to pack the heaviest items on the bottom. Bins are great for items like jeans and t-shirts.  For more delicate items, like cashmere sweaters and blazers, use canvas bags.  Wrap them in tissue paper before placing them in the canvas bags. If you have a larger closet, you can hang your winter clothes towards the back of the closet.  At Mulberrys, we provide all our customers with wooden hangers.  Our wooden hangers will keep your dry cleaned items in shape as they hang in your closet until next season.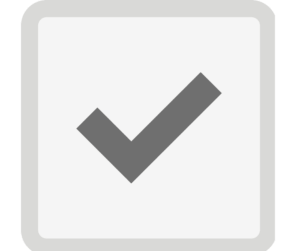 Make sure your favorite winter items are easily accessible.
You never know when you'll want to take a trip to another part of the world in the middle of spring.  The spring weather can also be unpredictable, so make sure you can easily grab a light sweater or jacket.  This will help you avoid having to unpack all your clothes just to find one item.
Mulberrys Dry Cleaner and Laundry provides dry cleaning and laundry services to the Minneapolis, Saint Paul, and San Francisco areas.  Our experts are ready to help you transition from winter to spring.
Resources:
http://www.wikihow.com/Store-Winter-Clothes
http://totalimageconsultants.com/blog/2015/04/03/top-5-steps-to-store-your-winter-clothes/
http://laundry.reviewed.com/features/the-four-basic-steps-of-winter-clothing-storage
https://www.thumbtack.com/blog/packing-away-clothes-for-the-winter/