5 Important Reasons to Use a Shoe Cobbler
A cobbler's job goes beyond repairing your shoes for style.
Your shoes go through a lot in their lifetime. They walk down city streets, dance through the night, and climb through rugged terrain during outside adventures. Whether they're boots, stilettos, dress shoes, or your everyday pair of loafers, their lifespan decreases significantly the more you wear them. Every season, millions of shoes get tossed in the trash, even those dubbed "my favorite pair." Many people forget that a cobbler can help restore their favorite pair of shoes.
Here at Mulberrys Cleaners, our shoe cobblers are professionally trained to shine and repair your damaged shoes.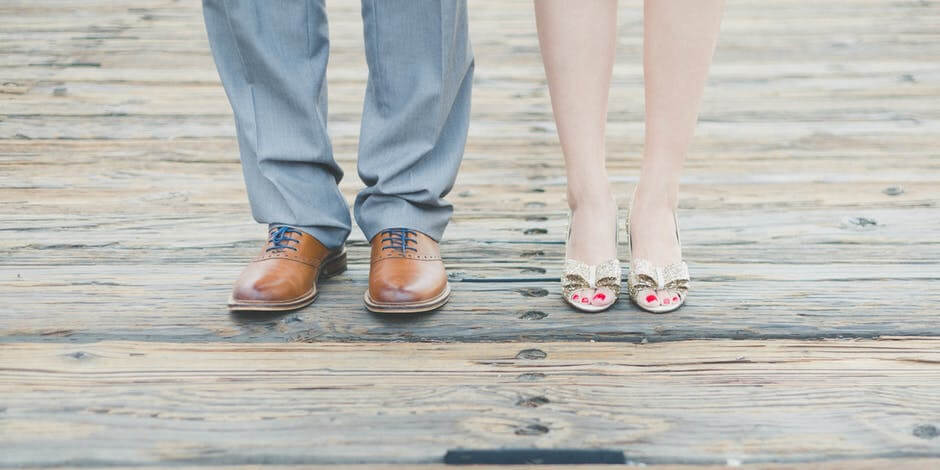 Why should you consider a cobbler this season?
1. Using a cobbler is eco-friendly. Each year, millions of shoes fill landfills and garbage dumpsters. Not all shoes contain materials that are recyclable. When you use a cobbler, you keep old shoes from littering the earth. At Mulberrys Cleaners, we use eco-friendly processes in everything we do, which is one reason why we have a team of cobblers.
2. Cobblers can fix your shoes for function, not just style. People attempt to fix their shoes for style purposes. However, cobblers can also adapt them to the season. They can replace your leather soles with rubber soles and ensure the outside of your shoes are waterproof during the winter season. The cobblers at Mulberrys Cleaners are experts at caring for all types of shoes for every season.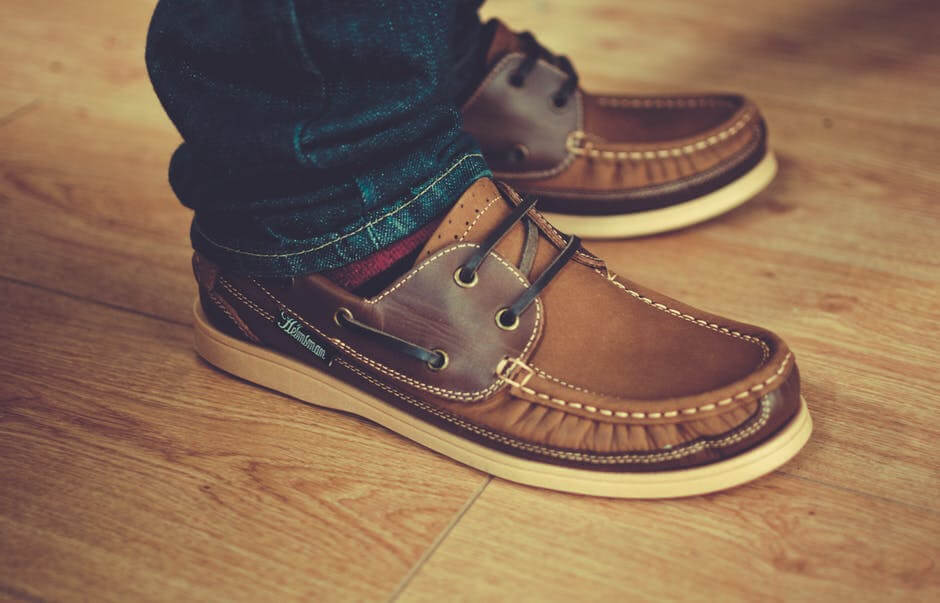 3. You'll save money. Shoes are expensive. On average, the cost of repairing a pair of shoes is a lot less than purchasing a new pair. At Mulberrys Cleaners, we frequently offer shoe shine and repair promotions. This month, sign-in to your account and enter Shoes15 to get 15% off your shoe shine and repair order.
4. Your friends will compliment your "new" shoes. When a cobbler returns your shoes to you, you'll notice how new they look. A cobbler's job isn't to just fix what's wrong, but make sure your shoes look brand new. The Mulberrys Cleaners cobblers can add leather, sew on straps, and repair stiletto heels. All our shoe shine services will make your old shoes look new again.
5. Cobblers can help your shoes last a lifetime, not just a season. A cobbler can help your shoes last for years, not just for one or two seasons. Home shoe repair solutions are great for the short-term, but a cobbler repairs shoes for the long-term.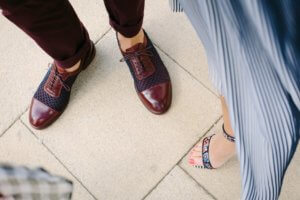 This summer, complete your outfit with your favorite shoes. Our cobblers will bring your dirtiest and most damaged shoes back to life.
Mulberrys Cleaners has perfected the art of shoe shining and repair, so you can trust us to care for your most delicate heels or Italian leathers.