Cleaning is a Breeze with Mulberrys!
By Mulberrys
As August starts to wind down, Team Mulberrys is in denial.
We're not ready to give up on our summer yet!!
We've noticed the days getting cooler, and the wind getting windier… Although we LOVE autumn, we're just not ready to call it quits on Summer 2015 just yet! However, since we're not quite talented enough to force Mother Nature to slow down, the next best thing is making sure that we're prepared when the cooler weather hits.
This means bringing in your fall jackets, coats, hats and scarves for a refresher! Mulberrys can dry clean your wool or down coats and, refresh your cashmere sweaters and scarves, and even clean and condition your leather gloves.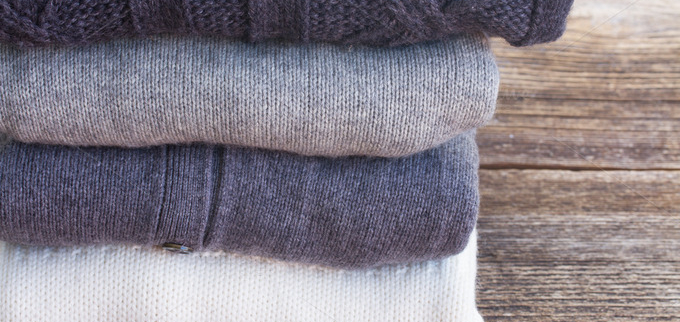 This week, Mulberrys wants to help you prepare for cooler weather. In honor of this blustery wind today, mention this week's #SecretPassword #MulberrysMakesCleaningABreeze to save 10% on your in-store dry cleaning or laundry order!
See you soon,
Team Mulberrys