Today is the last day to drop off your Thanksgiving items and have them returned to you in time for the big day :)
Just think how much better your world-famous turkey, mashed potatoes, stuffing, pie, and cranberries will look, displayed atop your freshly laundered and pressed linens.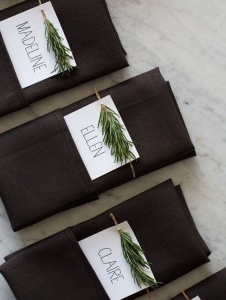 You'll be the host or hostess with the mostest! And with fresh, clean-as-new table settings, no in-law could possibly complain about that ;)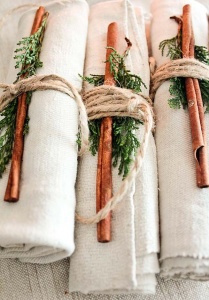 The perfect place setting are important, but don't let Thanksgiving prep make you too stressed– enjoy a glass of wine tonight and put your feet up. You deserve it :)
Have a great weekend!
Love, Team Mulberrys