Should you dry clean children's clothing?
By Mulberrys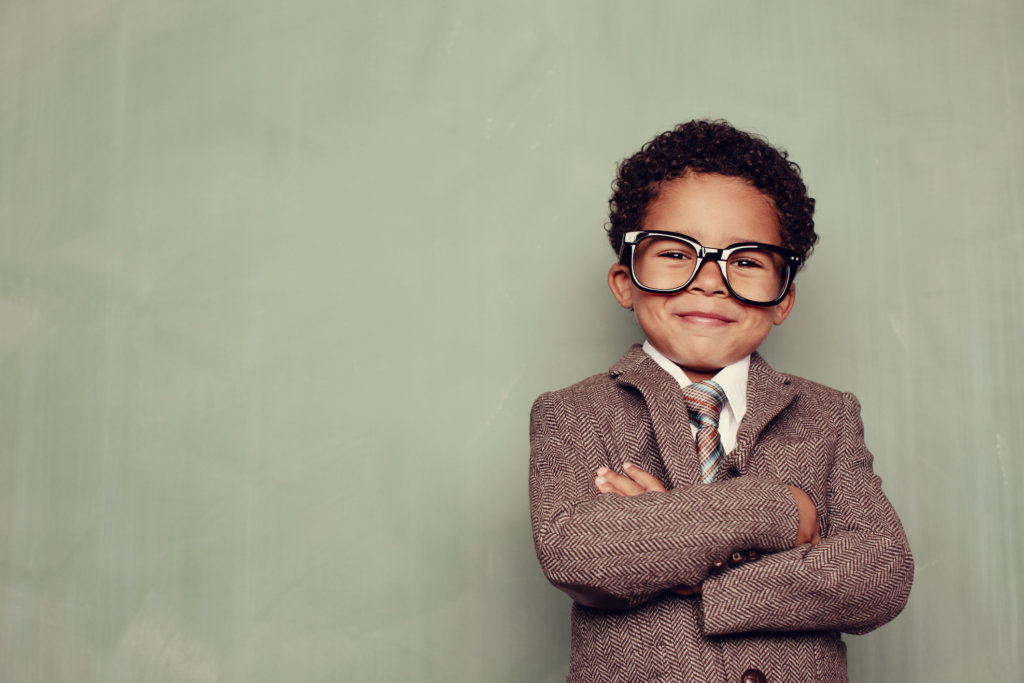 Should You Dry Clean Children's Clothing?
Do you have children or grandchildren? If you do, then you certainly know that kids have a tendency to be messy and they can get their clothing dirty very quickly. Kids also go through clothing quickly. Not only are they messy and rough on the clothes, but they also grow quickly. Dry cleaning everything the kids own is not feasible for most parents today. That's okay though; you don't have to dry clean everything. Instead, you need to think about which items you should be bringing to the dry cleaners in Minneapolis.
What Needs Dry Cleaning?
You don't have to worry about bringing the t-shirts and jeans for your kids to the dry cleaner. Any of the "everyday" clothing that they have can be washed regularly. What you do want to do, though, is look at the pieces of clothing that are dry clean only, and those that are high-end. These aren't going to fare well in a washing machine, and if you want them to last, you will take them to your dry cleaner in Minneapolis.
Suits, dresses, and quality pieces of clothing for formal events should certainly be dry cleaned. However, that's not all. Check the coats and other clothing in your children's wardrobe. If the tag says it needs to be dry cleaned, it's generally a good idea to follow those instructions. This helps keep those clothes in good shape for longer.
Once the child outgrows those clothes, though, you don't have to get rid of them. If you have other younger children, save them for the others as they get older. You could also give them away to nieces or nephews. You could sell them or even donate them. Of course, all this is predicated on whether they are in good shape or not. If they aren't still looking great, you can be sure your other children will not want to wear these hand-me-downs.
Proper care means you can pass clothing down for many years and it will still look great. Of course, you might want to make sure that the clothes are still fashionable! Go through your kids' wardrobe the next time you have a chance and see what might need to be dry cleaned. Chances are there are at least a couple of items. Take care of them and they will keep the kids looking great as long as they fit the clothes.
Make sure it's toxin-free
One major issue to be aware of is the chemicals used by your dry cleaners. Some dry cleaners still use toxic chemicals that can be harmful to children. Before taking you child's clothing make sure that your dry cleaner uses toxin-free solvents and detergents.
Store and Care for the Clothing Properly
One thing that affects how long clothes will last and how they look is how you store them. You will generally want to keep your dry cleaned clothing hung and protected. If you have any questions about properly storing your clothing, you can get in touch with us at Mulberrys. We are ready to help you with all of your dry cleaning needs, whether it is for clothing for the adults or children in the house – or both! We offer many different services that can help you and your family to stay looking sharp.
Resources: http://www.care2.com/greenliving/can-you-ditch-the-dry-cleaners.html
http://www.westboulevardcleaners.com/should-i-send-my-childrens-clothing-to-the-dry-cleaners/