A Dry Cleaner's Guide to Taking Care of Your Clothes
By Mulberrys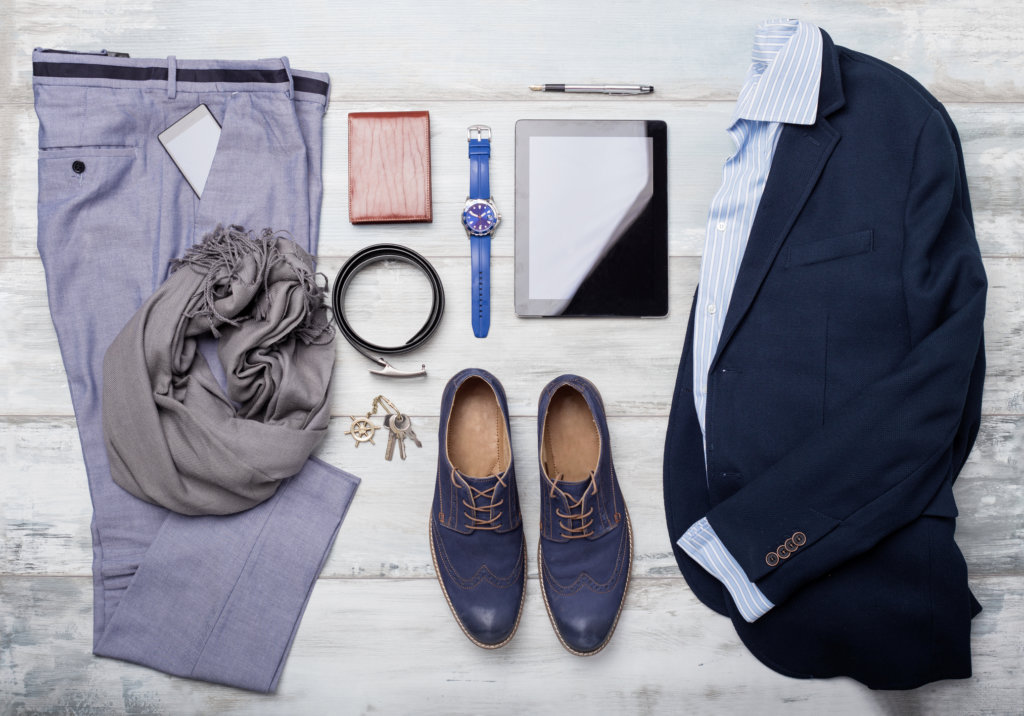 Tips for Taking Care of Your Clothing
Your clothes go through a lot, and if you aren't taking proper care of them, there is a good chance they will not last. You don't want to keep replacing items in your wardrobe though, so it's important that you consider some of these simple tips for keeping your clothes in great shape. From rotating the items in the closet to finding a great dry cleaner in Minneapolis, there are plenty of things you can do to make sure those clothes last. This is important for both men and women.
Buy Smart
When you are buying your clothing, price isn't everything. Just because you spend $80 on a t-shirt doesn't mean it will last longer than a $10 shirt will last. You have to think about how and where you will be wearing the shirt, and choose a fabric and design that offer high quality. For example, you want to make sure that the stitching is good and that it won't fall apart after a couple of washes.
When you are buying in person, it is generally easier to see the quality of the clothing than when you are buying online. Those who are buying over the web should make it a point to check out several reviews first. No matter the price, make sure it is worth it.
Cycling Clothing
Sure, you probably have a few favorite items in your closet. You like to wear these quite often. However, you don't want to wear them too often. Cycle through the clothing that you have. Don't simply wear the same items all of the time. This would mean you'd need to wash those items more often, which causes wear and tear.
Washing the Clothing
When it comes to washing and caring for clothes, pay attention to the label. They aren't just there for show. These labels provide you with important instructions when it comes to caring for and cleaning the clothing. If it says to dry clean only, then take it to a dry cleaner in Minneapolis. If it says wash only in warm water, then you should only wash the item in warm water.
Wash the clothing regularly, but make sure that you aren't washing certain pieces too often if they aren't really dirty. Use quality detergent that is gentle on the clothes, and that will be gentle on your skin as well. Also, be sure to sort the clothes properly before you wash them.
Consider Dry Cleaning
While you don't have to dry clean all of your clothing, you might want to consider dry cleaning at least some of your items. Some quality dry cleaners in Minneapolis, such as Mulberrys, can help you keep your clothes looking sharp for a long time to come.
Folding and Storing
Finally, you need to make sure that you are folding and storing your clothing properly. Failure to do so could threaten the integrity of the clothing and cause it to wear out sooner than you would like.
When you utilize these tips, you will find that it is much easier to make your clothes last a long time.
Resources: http://www.womansday.com/home/organizing-cleaning/tips/a2315/wds-guide-to-making-clothes-last-115436/
http://www.artofmanliness.com/2010/07/23/build-wardrobe-protect-clothing/