Fabulous $50 for $35 Holiday 2014 Gift Card Promotion
By Mulberrys
It's Black Friday! We hope that you had a lovely Thanksgiving at home with your family, and that you have enough leftovers to munch on for a week.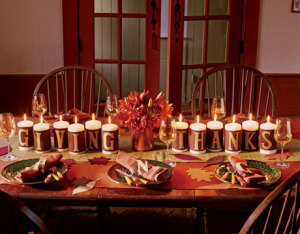 Still hungry for some savings? We've got something to satisfy that craving… For a limited time, Mulberrys is offering $50 gift cards, available for just $35. That's a cool $15 directly in your pocket!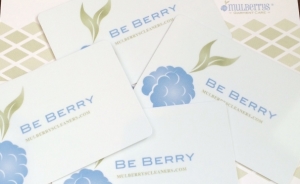 Use the gift cards towards dry cleaning or laundry services, alterations and repairs, fabulous Caldrea products, or just about anything else you can dream up. Or, give the gift of Mulberrys this holiday season! Instead of giving your loved one an ugly sweater or goofy tie, give them the chance to make their favorite clothes new again.
This amazing deal is only available for a short time, and there is a limited quantity– so there is a limit of 5 per person. Hurry in today to get yours!!
See you next time :)
Team Mulberrys