Five Tips to Help You be the Best Dressed Wedding Guest
Look Your Best as a Wedding Guest This Wedding Season With These Garment Care Tips
How many weddings are on your list this summer?  Two?  Three? Ten? Twenty?  Being a wedding guest is fun, but finding an outfit and preparing your clothes for wedding season can be stressful. Everyone is looking at the bride and groom, but you should look and feel your best, too!
If you want to be the best-dressed wedding guest this wedding season, follow these five simple tips.
1. Swap out your old buttons for new buttons. Believe it or not, buttons go in and out of season just like fabrics, colors, and whole outfits.  For most suits and dresses, a neutral colored button is a preference. Swap out those neutral colored buttons for a pop of color. At Mulberrys Cleaners, our tailors can replace button, clasps, and zippers to update your clothes.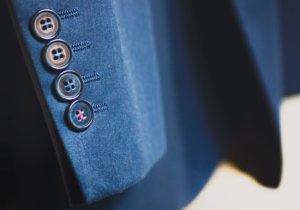 2. Take your clothes to a professional cleaner. Washing machines can lose their touch over the years.  Laundry detergents don't always clean every type of fabric.  A professional cleaner ensures that your clothing item is washed correctly. Mulberrys Cleaners uses wet cleaning or dry cleaning depending on your garments' needs.  Our processes and detergents are all eco-friendly, too!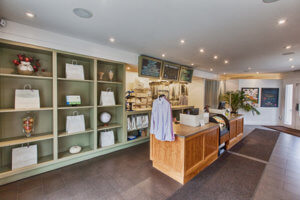 Use our pickup & delivery services for your next wedding outfit!
3. Polish and shine your old shoes. Many people think shoes have a lifespan, and that lifespan can be short.  A cobbler can take your old and damaged shoes and transform them into a brand new, stylish pair for your summer weddings.  Mulberrys Cleaners' cobblers are trained to replace leather heels, replace leather and rubber soles, sew and replace straps, repair stiletto heels and so much more.
TIP: Be sure your cobbler is trained to clean and repair leather shoes. Leather items can require an additional skillset.
4. Tailor your dress or suit for the perfect fit. A tailor can help tweak your outfit, so it perfectly fits your shape. Our tailors can add or remove fabric to ensure you look and feel your best in your wedding guest attire.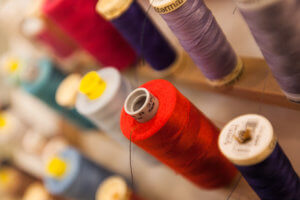 5. Add new accessories to any repeated outfits. You may find yourself having to repeat outfits this wedding season.  Adding simple accessories, such as handkerchiefs, pocket squares, scarves, or new jewelry can disguise your repeat outfit.
This summer, be the best-dressed guest at your friends' and families' weddings.  Be sure to check out our deals and promotions to save on your dry cleaning, laundry, shoe repairs, and tailoring orders.
Are you a bride and a guest this wedding season?  Read our Wedding Dress Guide for information about our wedding dress preservation services.