A Guide to Wedding Dress Care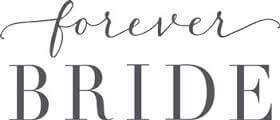 You've spent a fortune on the wedding dress of your dreams and are finally wearing it on your special day.  But what do you do with it after your wedding?  Preserve it, right? But what does that look like exactly?  Recent data shows that brides typically wait up to 6 weeks before dropping off their dresses for cleaning and preservation  Experts report that's too long if you want to protect your beautiful gown long-term.
Read the full article here.