Good afternoon from Team Mulberrys!
Around this time of year, everyone seems to jump right into Christmas excitement, but we're happy to enjoy November while it lasts! Anyone else feel this way??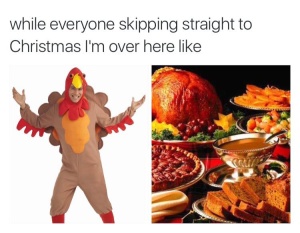 Celebrate November with us, by mentioning this week's #SecretPassword #HappyNovember! It's good for 10% off your in-store dry cleaning or laundry order :)
See you soon!
~Team Mulberrys