#SecretPassword Alert: V-Day Edition 2016
By Mulberrys
To Our Lovely Customers,
Do you remember the BEST first date you ever had??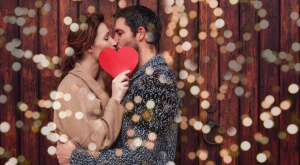 In honor of the upcoming Valentine's Day holiday, this week's secret password is all about love and the magic of those unforgettable moments.
Use the delightful phrase "BEST FIRST DATE EVER" when you visit our store this week, and receive a delicious 10% off your next order with Mulberrys!
Love,
Us