Use Our Deals and Promo Codes to Save on Your Next Order
Experience the Mulberrys Difference with one of our many deals.
You may see many promotions floating around our site, posted on our social media pages, and highlighted in our monthly emails. Don't miss out on any of our promotions! Sign-in to your account, place your order and enter the promo code under Promotions. For deals not directly associated with our dry cleaning app or online ordering system, bring in the promo-code to one of our stores and show it to one of our team members when you check out.
Dry Cleaning and Laundry:
Get $50 worth of dry cleaning for $35. Experience our eco-friendly cleaning methods, biodegradable packaging, wood hangers, and complimentary collar stays, collar supports, and button replacement. Add this deal to your cart.
*One voucher per customer per lifetime. Voucher cannot be used in conjunction with any other Mulberrys coupons or offers.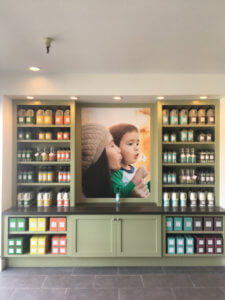 Wedding Dress Cleaning:
Are you getting married this year?  Get $25 off your wedding dress cleaning or wedding dress preservation.  Use promo code Wedding25 at any of our Minnesota locations.
*One voucher per customer per lifetime. Only available at our Minnesota locations. Offer only valid for wedding gown cleaning and/or preservation.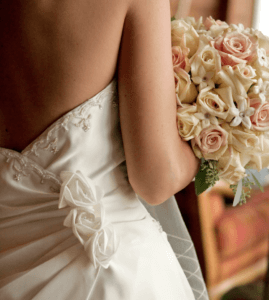 Shoe Shine and Repair:
Let our cobblers handle all of your shoe repair and shoe shine needs this season!  Our team is trained to replace heels, fill soles, repair straps, and so much more.
*One voucher per customer per lifetime.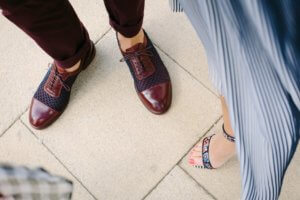 Tailoring and Alterations:
Our talented seamstresses are experts in repairing and updating clothes, from replacing zippers to attaching reattaching hems. See our full list of services here. Get 20% off your first tailoring and alterations order with promo code Alterations20.
*One voucher per customer per lifetime.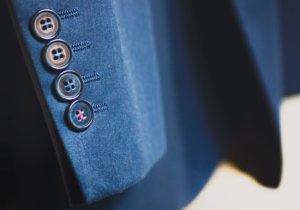 Leather Cleaning:
Our team is experts are cleaning leather items, from clothes to bags.  Get 20% off your leather cleaning order with promo code Leather20. We'll help your leather items look as good as new.
*One voucher per customer per lifetime.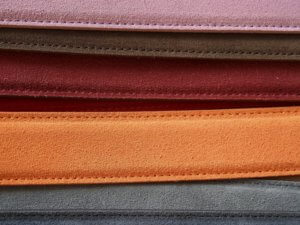 Don't miss out on our deals.  Don't forget to watch out for our monthly emails for more deals and promo codes.  Each month we feature a new promotion.  We hope to see you soon!