New #SecretPassword To Boost Your Monday Mood!
By Mulberrys
Good afternoon, Mulberrians!
It's Monday, and we're finally back to reality after that lovely long weekend… Unfortunately Mother Nature decided to give us one big snowy welcome back!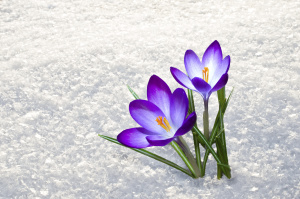 Don't let the flurries dampen your Monday mood! Mention this week's #SecretPassword #SnowMuchFun, and you'll get 10% off your in-store dry cleaning or laundry order! :)
Have a fabulous week!
Team Mulberrys