Our Newest Caldrea Fragrance, Tangelo Palm Frond, Is Here!
By Mulberrys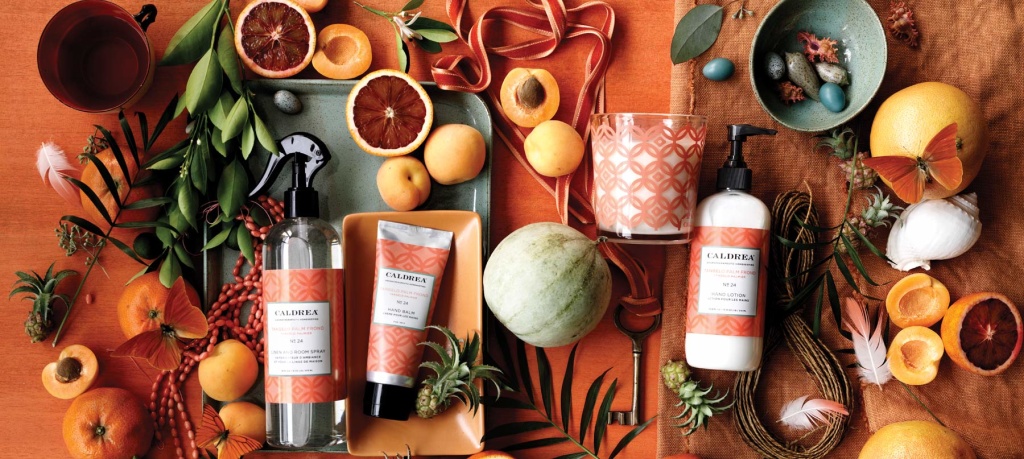 We are pleased to announce the newest arrival in Caldrea's family of fragrances, Tangelo Palm Frond! With gorgeous notes of tangerine, grapefruit, tea, cashmere wood, and suede musk, this year-round scent evokes a natural, romantic, and opulent destination.
We look forward to your visit to our stores to enjoy it for your home, or to give as a gift for someone else's!