On Point Accessories — 5 Things You Need NOW
By Mulberrys
The weather this week certainly feels more like winter than fall, yet our autumn outfits haven't even had a chance to shine! Dress up your new wardrobe with these hot accessories:
1. Hats
Big or small, feathery or knit, functional or purely for decoration–hats made their way to the runways this year in many forms. Try sporting  heavier fabrics and darker colors to make your outfit totally on point for fall.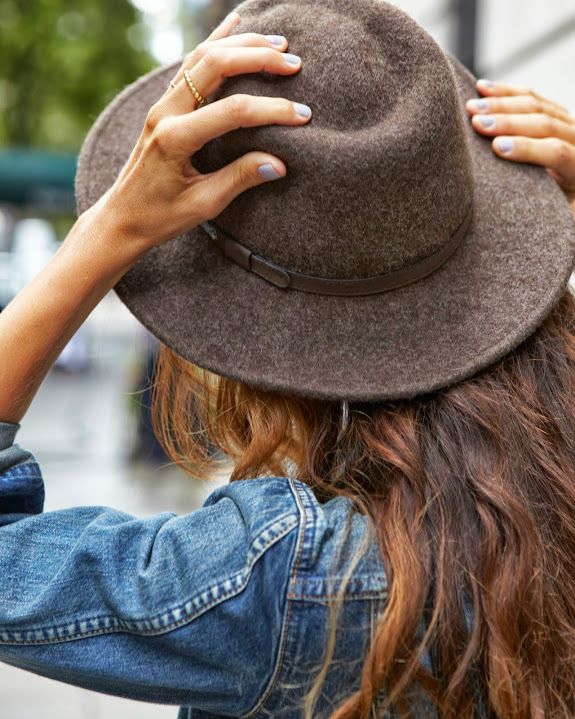 2. Bold Bags
This Lisa Frank-esque trend may seem a bit silly, but is popping up everywhere. Bright, tween-inspired bags are very trendy for the season. Sporting this trend with a smaller purse is a perfect, noncommittal way to add a pop of color to your outfit.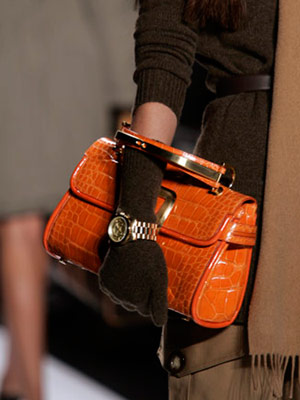 3. Belts
See ya, statement necklaces! Chunky belts are the new way to add some color to your ensemble. The ever-flattering accessory can add a tailored look to an otherwise baggy garment, or wear a more classic version to polish your look.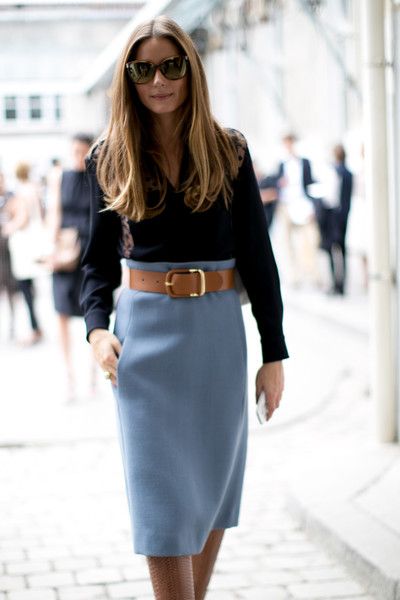 4. The Oxford
Stemming from the "Borrowing From the Boys" fashion movement, the oxford shoe can be worn in several different forms, from classic lace-up to penny loafers to moccasin-inspired heels! Regardless of which style you choose, it always looks classy.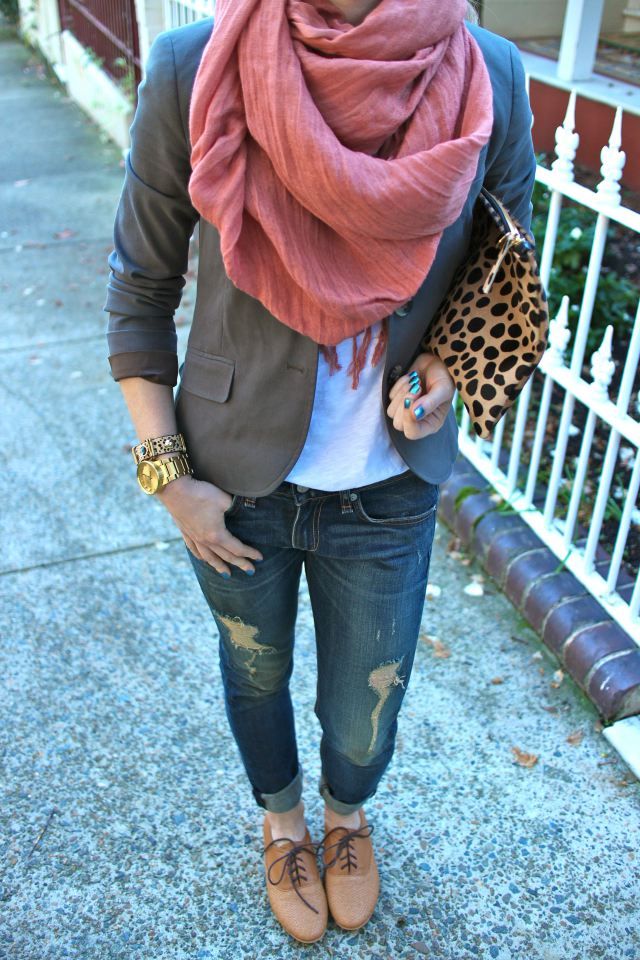 5. Sparkle Anything
Attention girly-girls: it's your time to shine (literally!). This season, the more gems, the better. Instead of separately wearing a top and necklace, many retailers this season have tops with the glitz built right in. But it isn't limited to necklines–gloves, shoes, bags, even socks are covered in sparkles this season.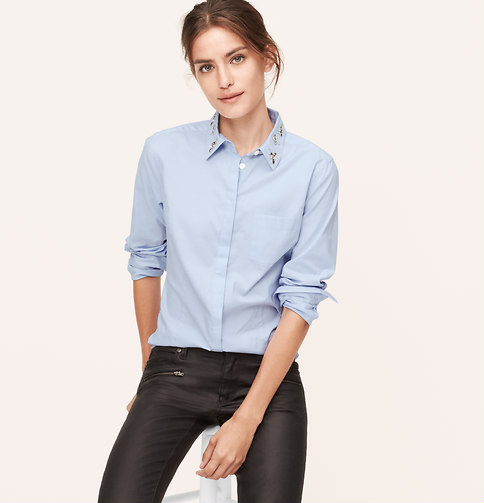 Have a great weekend!
Team Mulberrys